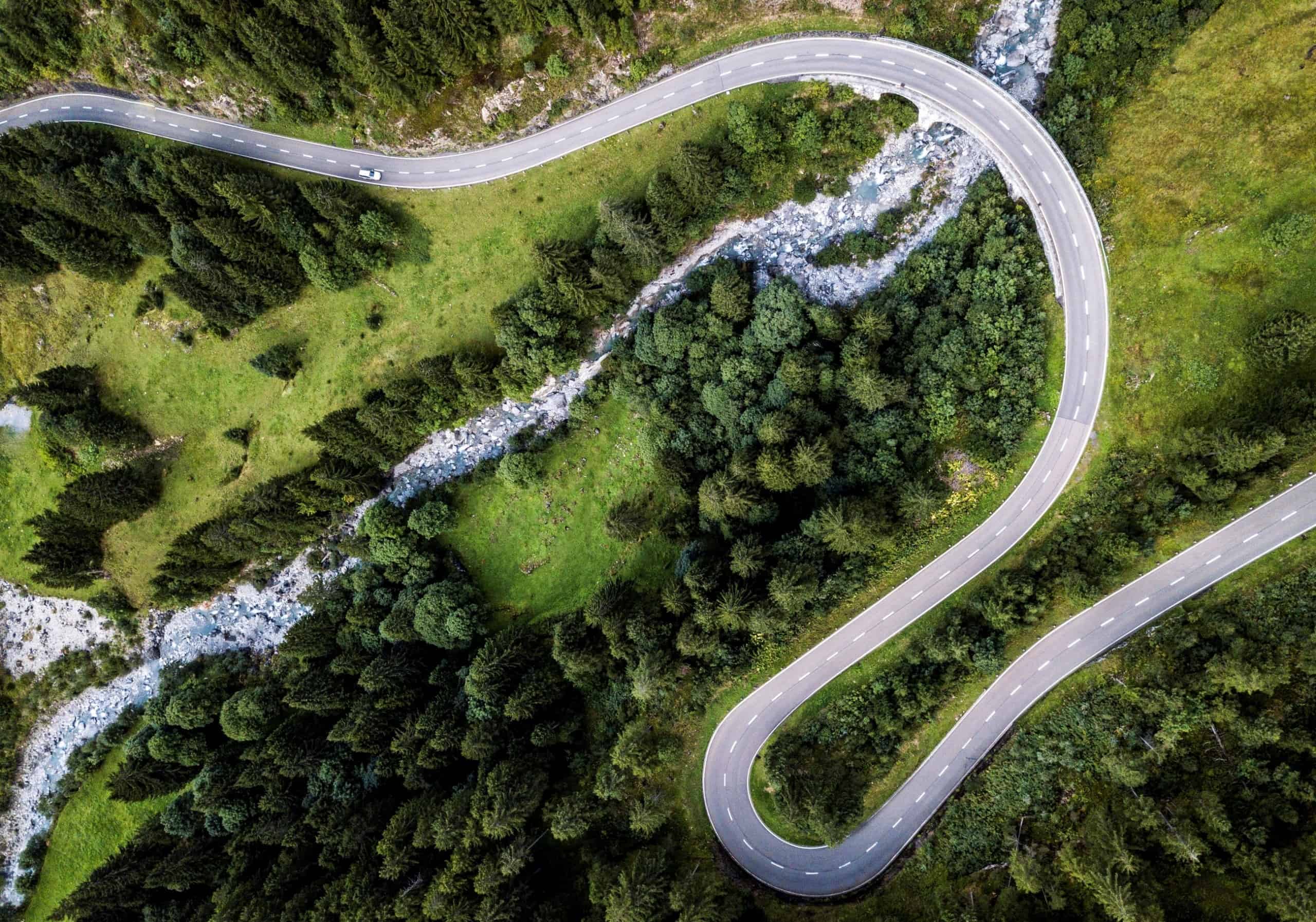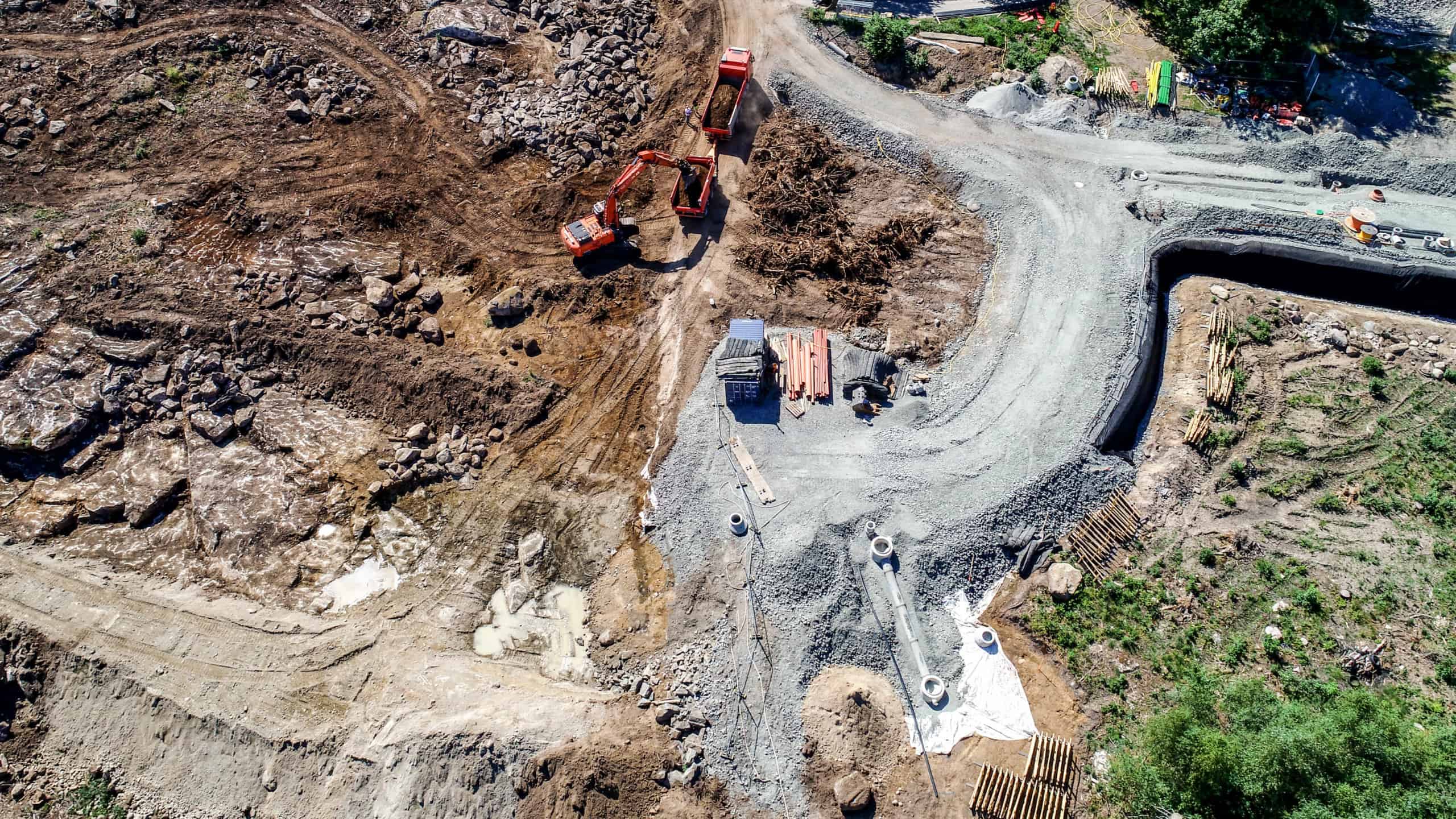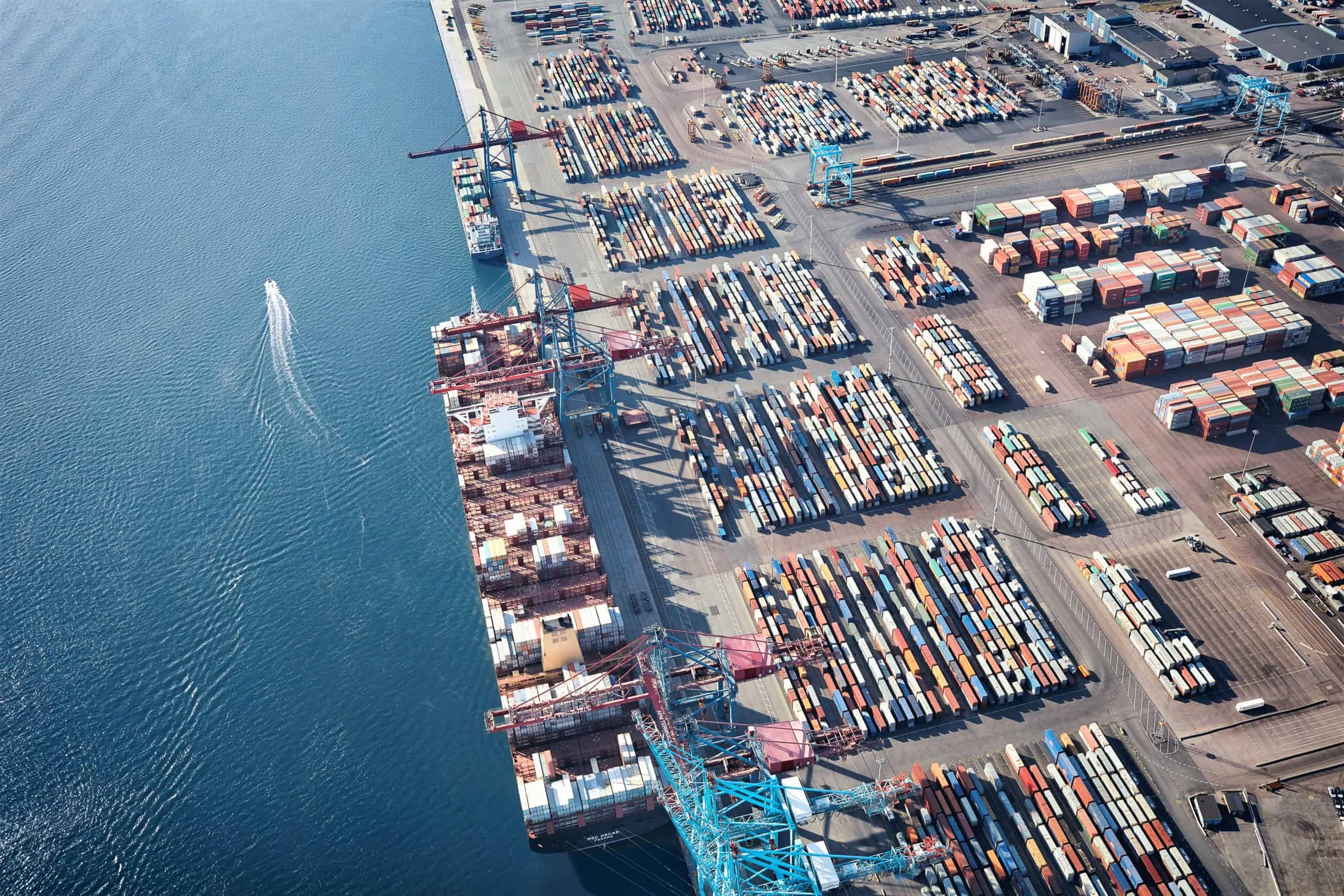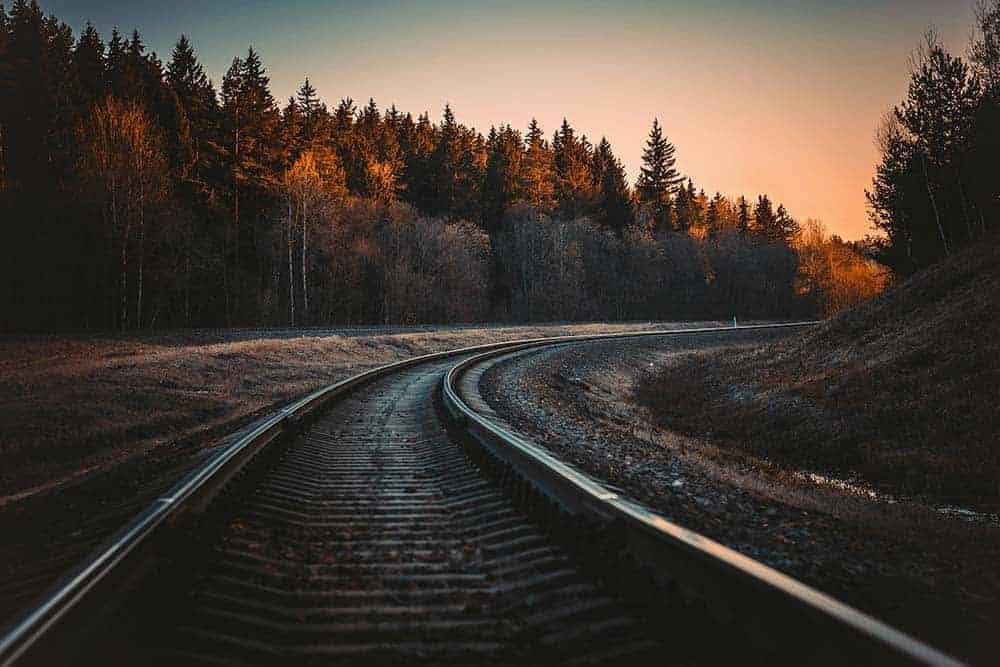 Welcome to Pontarius
HOLISTIC CONSULTING
Pontarius is the infrastructure and construction consultant that integrates business development, finance, law, management and technology. We are driven by a passion of improving the result and performance of our clients; both at an organization level and for the products and services that they offer. With a holistic approach, we use competences from several different areas to obtain the widest possible insight and knowledge in planning, implementation and follow-up of projects.
Seaports have evolved into sophisticated multi-modal hubs with enormous significance for societal development. Pontarius port consultants help you navigate correctly.
Aviation systems are complex, expensive and conservative by nature, yet at the same time robust, valuable and innovative. Contradictory? But of course! Our airline and airport specialists are passionate about working with the industry's challenges and opportunities.
Housing shortages, price fluctuation in large urban areas, renovation requirements in the Million Homes Programme, homeless youths, quality deficiencies in the construction industry…the challenges are many.
Pontarius has the breadth and depth of expertise to illuminate and nuance every aspect of a road or street; to create value, for both road authority and user alike – 24 hours a day, 7 days a week.
From students in Malmö to iron ore in Kiruna. From landscape barrier to energy effective high-speed transport. Comprehensive, challenging and uniting. Pontarius is a part of the development and expansion of this completely crucial part of infrastructure.
To us, good landscape architecture is about designing outdoor environments in a manner that unifies aesthetics and functionality. Our landscape architects work with analysis, design and planning of public spaces.
Pontarius combines the benefits of classical engineering and business law. Pontarius Law is not a law firm. We do not focus on the dispute but on solutions – in favor of the good project.
Finance & Performance Management
Increased technical and operational complexity with many different stakeholders make it even more complex to follow up and meet set financial and operational goals.
How to preserve and safeguard by developing and changing and how to prepare for what is just a reconnaissance today, but tomorrow is an opportunity of growth tomorrow. In Sweden or internationally.
Thesis - Climate Calculation.
The construction, operation and maintenance of infrastructure entails energy use and generates climate-impacting emissions. In order to calculate the energy use and climate impact caused by the transport infrastructure from a life cycle perspective, a climate calculation can be produced.
By air, road, land and sea.
Pontarius plans, designs and develops infrastructure and property projects with care for people and the environment. We are a leading infrastructure and real estate consultancy, based in Scandinavia but with operations all over the world. Our offices are located in Stockholm, Gothenburg, Malmö, Norrköping, Örebro, Linköping, Jönköping and Halmstad. Pontarius has many years of experience from both real estate and infrastructure projects in road, flight, port and is always looking for new perspectives to find the smartest solutions.
For infrastructure and real estate, there is no room for compromise.
24 hours a day, seven days a week. They are expected to perform and ease the way for thousands of people. This demands that someone adopts a new perspective, simplifies and beautifies for those who travel, transport, live and inspire. For her, it's the destination that counts. She assumes that someone has thought things through along the way – That someone is Pontarius. Our team of engineers, landscape architects, economists, lawyers, scientists, humanists and researchers ensure that no point of view is left unexamined.
Thesis - Determination of density from the air.
Pontarius has the opportunity to use the help of drones to invent and determine the status of asphalt surfaces with the help of drones. The thesis aims to develop a working method to drone film surfaces and, by means of color filters, separate the structures of the surface. These surfaces must then be determined and graded on the basis of its density using a known reference surface.