Our urban society places high demands on roads and streets' capacity, sustainability, aesthetics and function. How does Pontarius work to meet the increasing needs? What role does the business area roads & streets play for our customers and society in general? How do we look at the challenges of the future? These are questions whose answers we want to present in this business area special!
A holistic approach
Within the business area, we have a broad set of competencies. Environmental specialists, surveyors, traffic planners, road safety experts, VA investigators, plan architects, landscape architects, data coordinators, road designers, construction and project managers, construction lawyers and maintenance planners are examples of some of the specialist categories that conduct a close collaboration in our road and street projects. But is it necessary to have so many categories? For us, the answer is undoubtedly YES. It requires both broad and deep knowledge to create the perfect road/street project that extends across the entire chain; from early road and detail plans to developing maintenance strategies for the entire life of the establishment!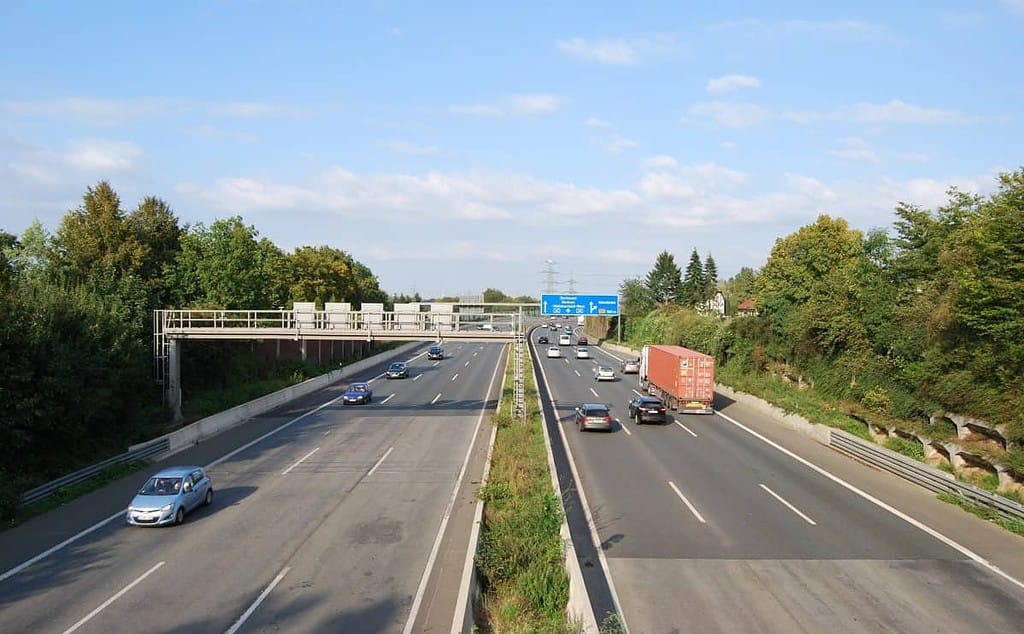 Interdisciplinary collaboration for sustainable roads and streets
We work with everything from rebuilding of inner courtyards to new construction of motorways as well as with the development of new solutions. In all assignments, we focus on creating more sustainable contracts and roads/streets in harmony with our environment. For us, this means taking a holistic view of all perspectives that can affect our earth and its inhabitants; for both current and future generations.
This is achieved through a cross-border collaboration between areas of expertise and professional categories. Our lawyers often have a prominent role in both demanding and following up that contracts are performed under socially acceptable conditions such as working hours, remuneration and security. Our financial consultants work with economic sustainability, which is, among other things, about making smart procurements with innovative elements. Our engineers are working to optimize the service life by carefully choosing methods and materials, as well as with a well thought out and planned maintenance. Our environmental specialists work with emissions to water, use of chemicals, oil spills, toxic substances in soil.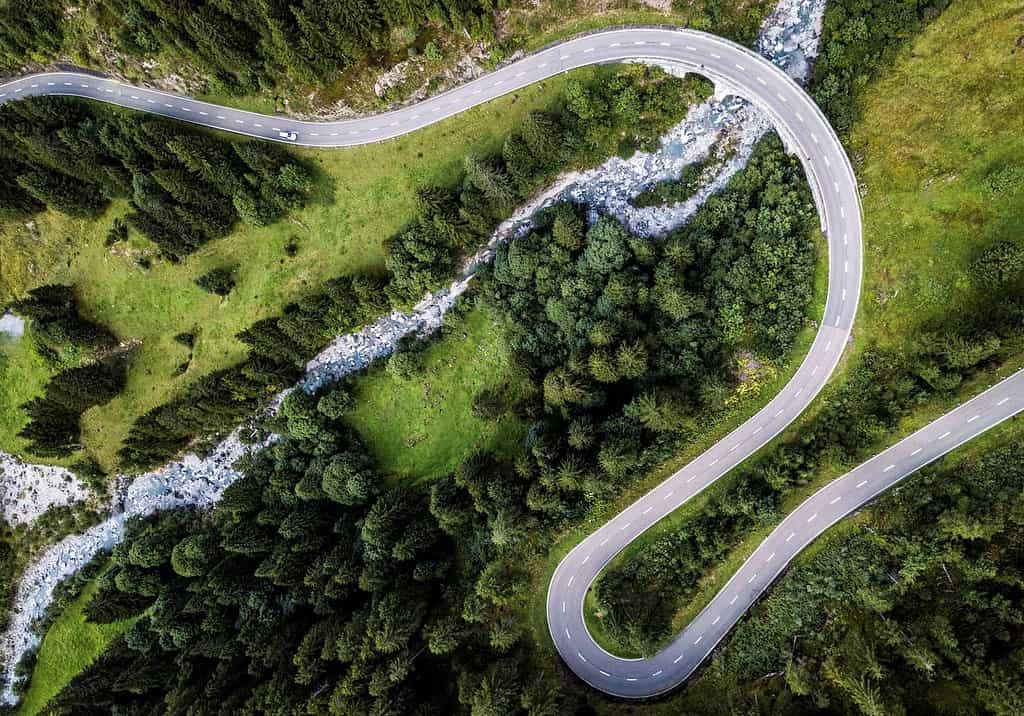 The challenges of the future
"The industry's challenges for the future are undoubtedly capacity and consideration for our environment! We need to find smart solutions that combine these two perspectives, only then can we claim that the industry is creating a better society!" says Johann Rollén, Business Area Manager Roads & Streets.
We work to develop roads and streets that meet the needs of the future. For us, this means that we focus on seeking solutions that have care, balance, capacity and collaboration as key words. How do we give cyclists and pedestrians a safe and efficient traffic environment that combines modern technology with aesthetic values? How do we develop capacity-fulfilling roads and streets that lift and improve the urban society while protecting our flora and fauna? Our conviction is that we can solve issues such as these by early in the process/assignment/project work as support of our clients in order to preserve and secure by developing, changing and planning with the purpose of finding the areas that make a difference if one makes the right choice! For would it not would be wonderful if we in the future avoid queues, feel safe and fully and with good environmental conscience can enjoy the surroundings; whether we are walking, cycling, driving or using any other means of transport?
---
Do you have any questions?
Please contact Johann Rollén, Business Area Manager. (johann.rollen@pontarius.com)
Click here to read more about our business area roads & streets!